Quickbooks facture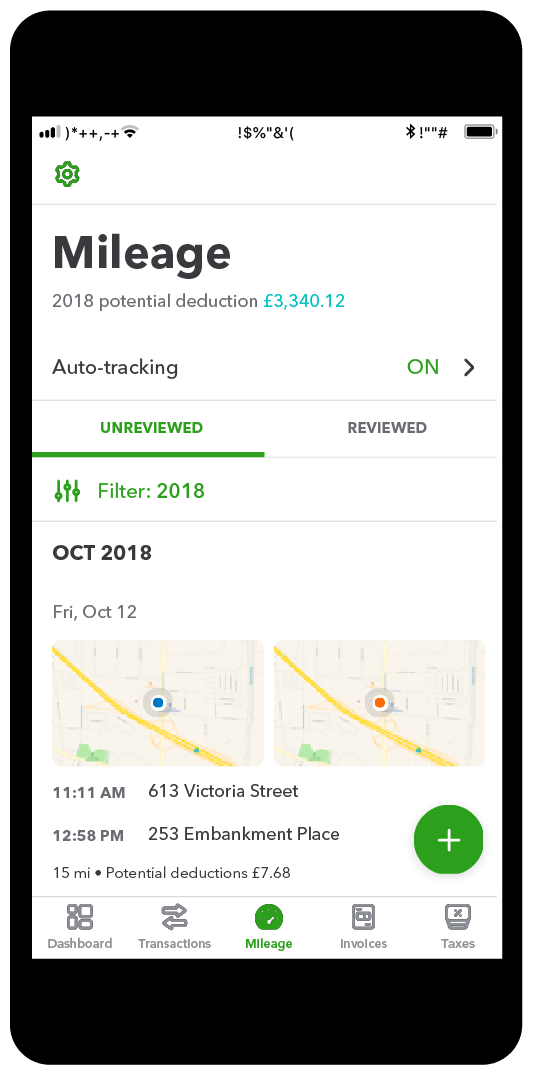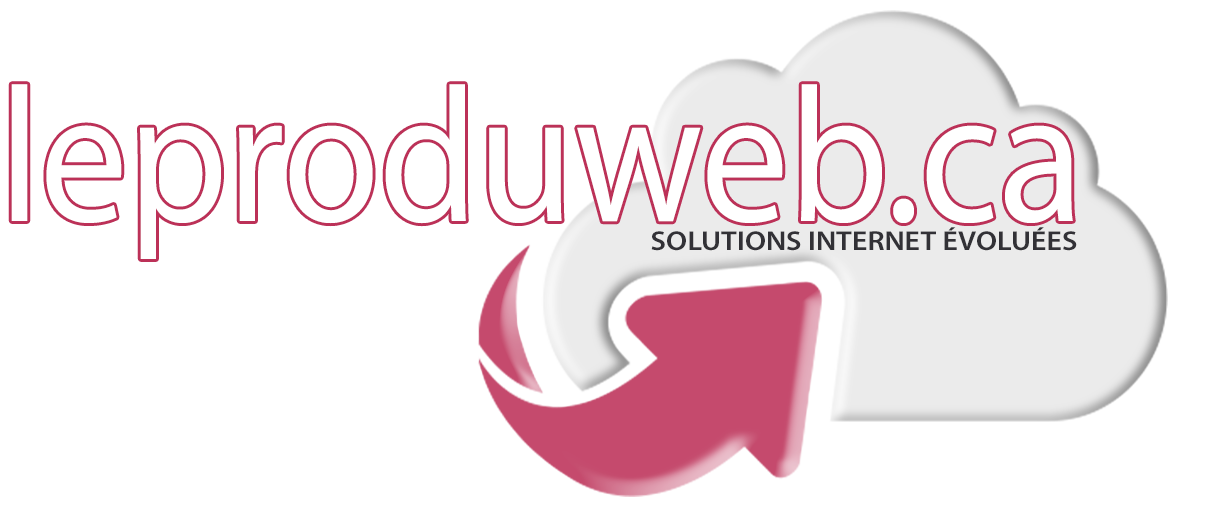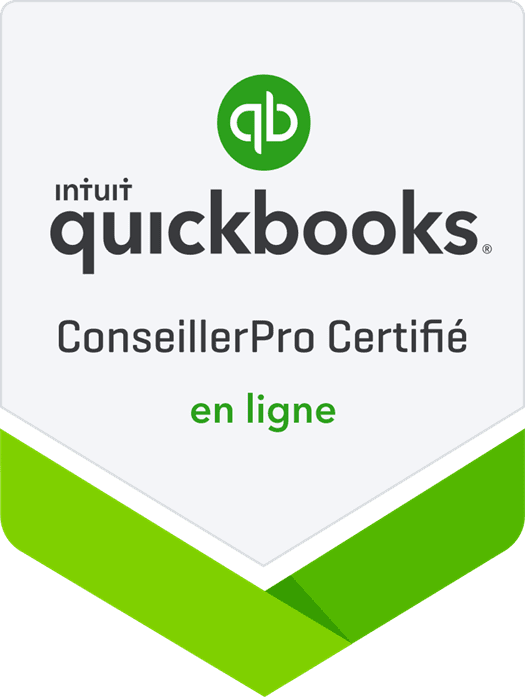 Organize your company's finances in one place.
Quickbooks facture - copy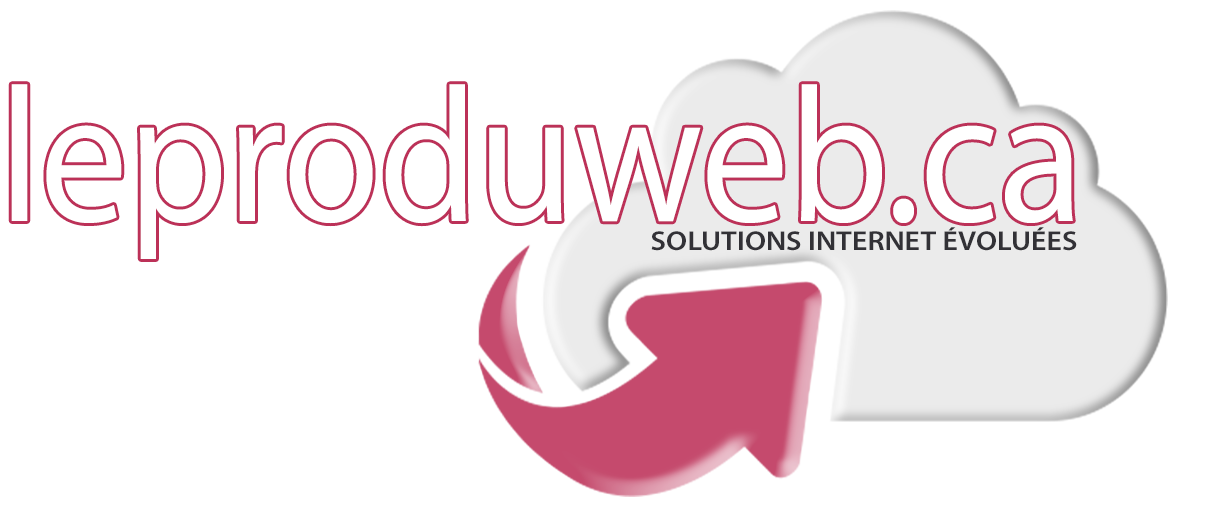 GÉRER VOS LIQUIDITÉS PAYER VOS FOURNISSEURS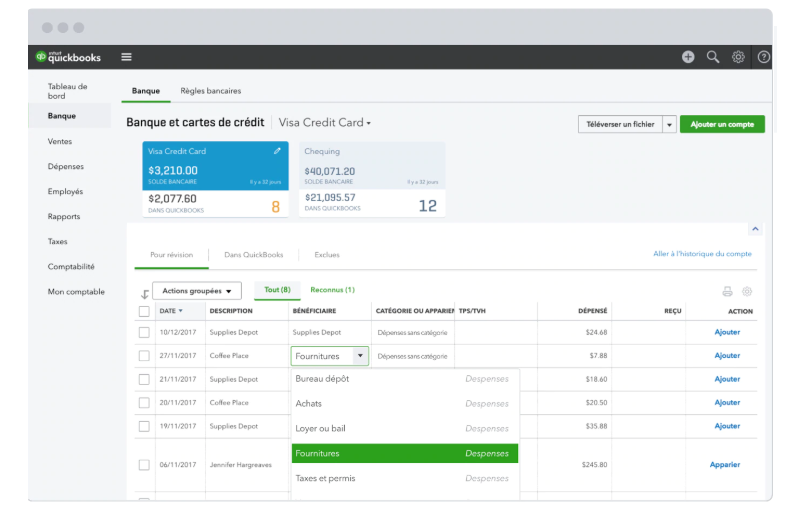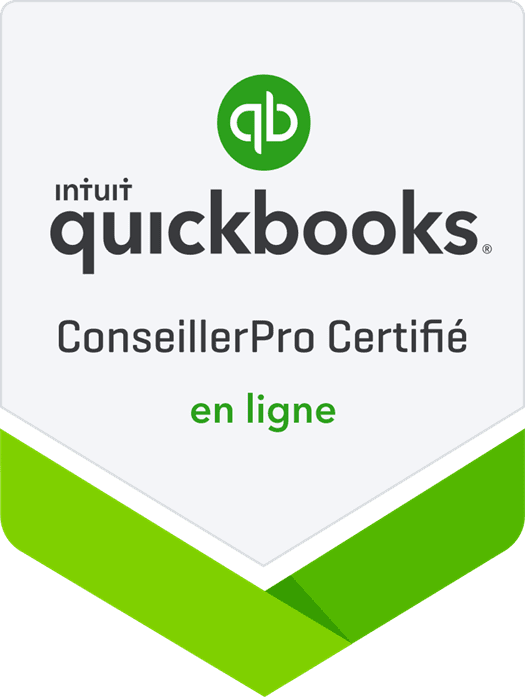 Slide 1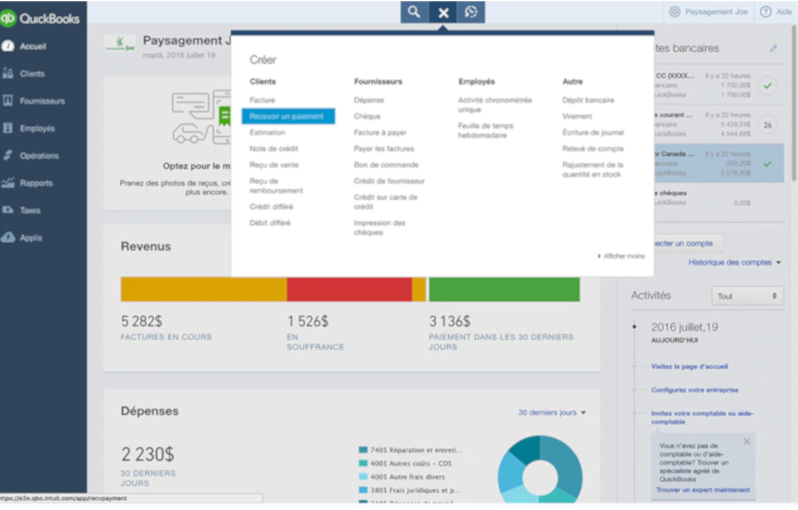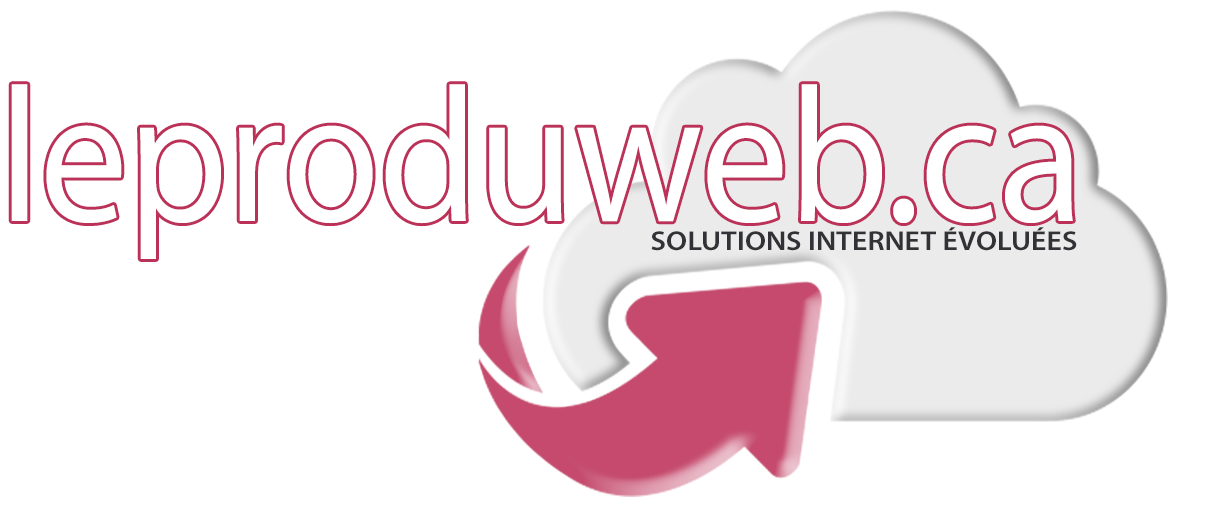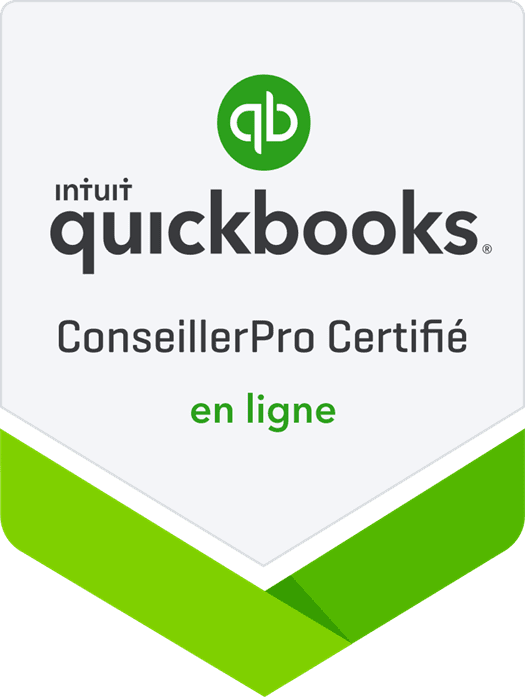 Slide 1




SOLUTION INFONUAGIQUE MOBILE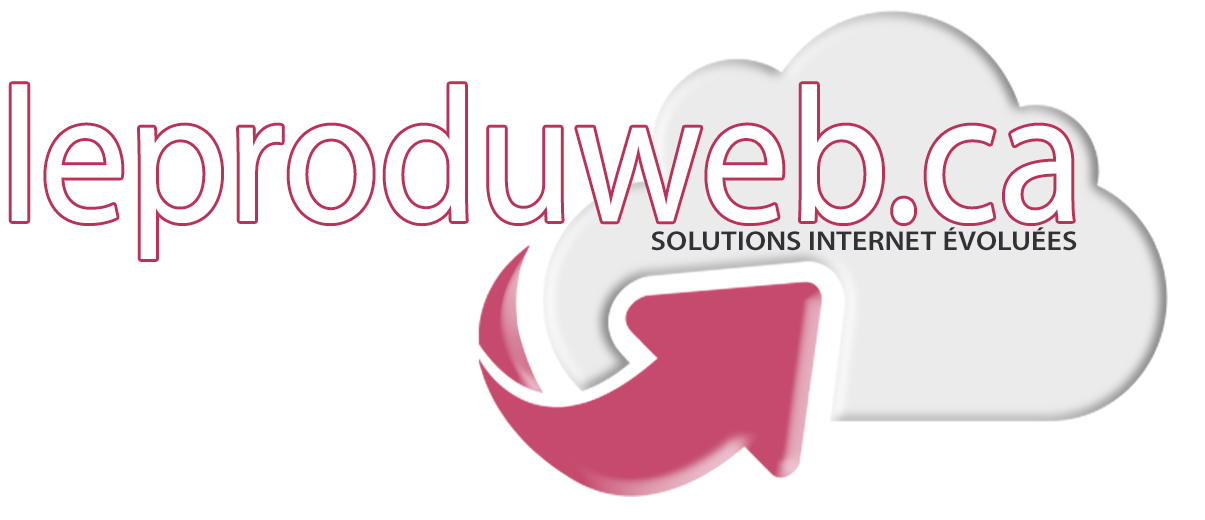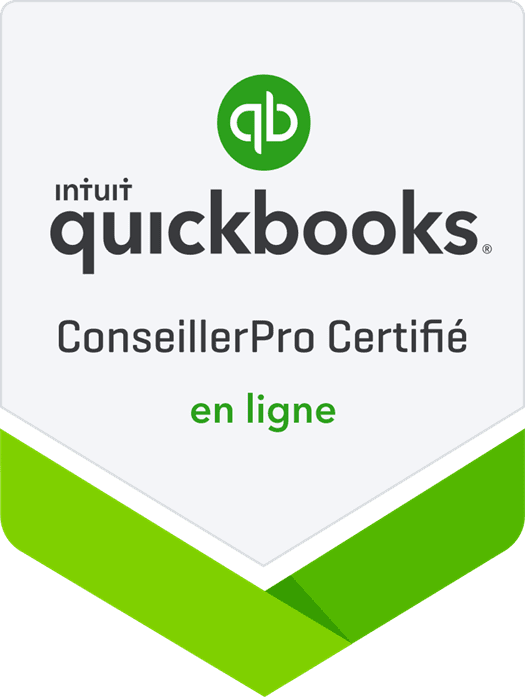 SAVE TIME WITH QUICKBOOKS
When you open QuickBooks online, the dashboard is displayed. the income statement, recent activities and bank accounts of your company's business
Management of customers / suppliers
You can create, modify, delete customers and suppliers at any time. In addition, you can access your data with the mobile application. 
Creation of quotes/invoices
Quickbooks offers the ability to turn a quote into an invoice at your fingertips. Whether it's with your computer or your smartphone or tablet in Apple or Android technologies.
Manage your finances well with Quickbooks Online. From anywhere with an Internet connection, Quickbooks can be consulted in real time, how much your customers owe you through the dashboard or a report.
Send your transactions by email
All transactions, reports, account status can be sent by email. It is important when creating a customer or supplier to have a valid email in order to send 
What better way to validate and reconcile your transactions than to connect to your bank accounts via the Internet. In addition, Quickbooks recognize your amounts and dates to make your work easier.
JOIN SOME 4.3 MILLION CUSTOMERS WORLDWIDE.
FIND A QUICKBOOKS PACKAGE THAT MEETS THE NEEDS OF YOUR SME.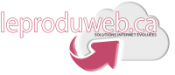 The right technology for your business
166 des Poètes
Laval, Québec
H7Y 1K3
Monday

9:00 Am to 5:30 Pm

Tuesday

9:00 Am to 5:30 Pm

Wednesday

9:00 Am to 5:30 Pm

Thursday

9:00 Am to 5:30 Pm

Friday

9:00 Am to 5:30 Pm

Saturday

Closed

Sunday

Closed
© Le produweb.ca 2020 Tous droits réservés